Afin de n'oublier aucunes soirées, événements.., cette page reste exclusivement réservée aux activités de Cigale Records, ses coproductions et distributions. Keep The Faith!!!
---
---

Nouveau titre de RUBIX SOUND – Pack Your Trash
On ne lâchera rien!! More Life!! Good listen and vibes.
RUBIX SOUND – It's No Rocket Science (juin 2022)
---
Des nouvelles rentrées disques sont disponible sur le shop, bonne écoute!!!
distro/shop!!http://cigalerecords.fr/?p=3993
---
Dernières Mixtape à l'écoute sur notre site (onglet Mixtape ou en cliquant ici)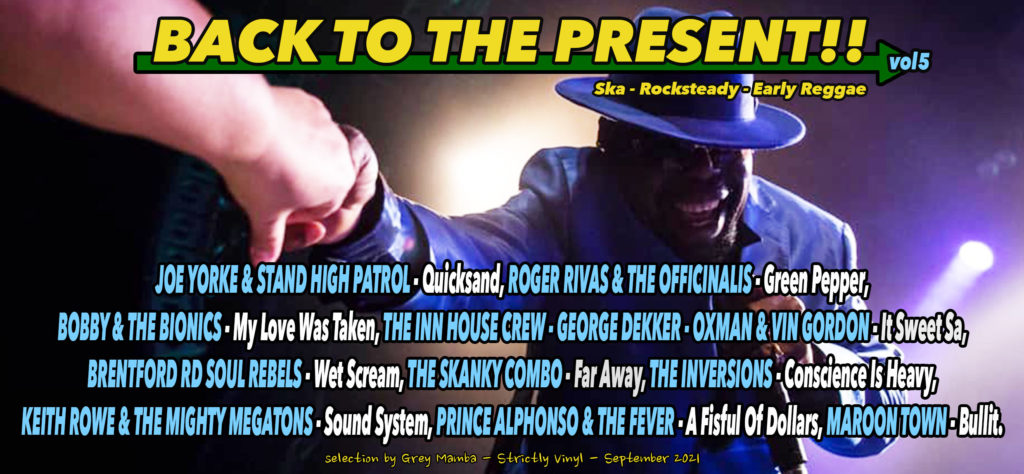 ---
distro/shop!!http://cigalerecords.fr/?p=3993