Afin de n'oublier aucunes soirées, événements.., cette page reste exclusivement réservée aux activités de Cigale Records, ses coproductions et distributions. Keep The Faith!!!
---
TRAVELERS ALL STARS – YELLOW LACES / ANOTHER LIFE
(Cigale Records – 002/2020 – 513 exemplaires)
Enfin disponible!!!!
TRAVELERS ALL STARS – Yellow Laces / Another Life – 8€ (Mint)
(Cigale Records – CGL RDS – 002.2020)

---
De nouvelles mixtapes sont disponibles à l'écoute sur le site (onglet Mixtapes), voici la dernière mise en ligne le 20 mai 2020:
ONE STEP BEHIND!

–

 
Avril 2020 – 30.06mn
Selection & Effect by The Grey Mamba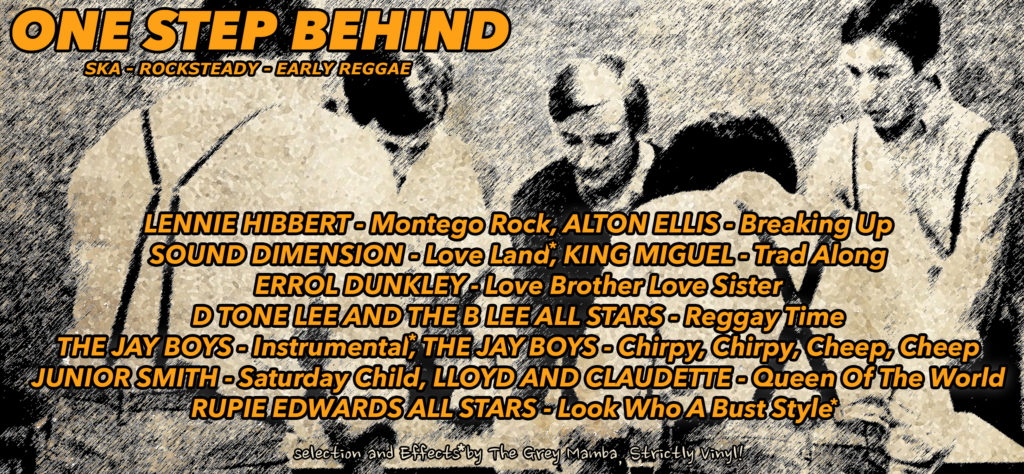 ---
Voici un échantillon de la soirée « One Step Behind » du samedi 15 février 2020, à Brest. (Plus de 6 heures d'improvisations de Jym Livingdrum, avec à la selection The Grey Mamba et Snoop d' ARVAR fanzine ).
(Enregistrement Live!!)
Encore merci à vous tous pour cette super soirée et à très vite!!
Promis nous inviterons encore Jym Living Drum (Reggaediscography ) lors d'une prochaine soirée!!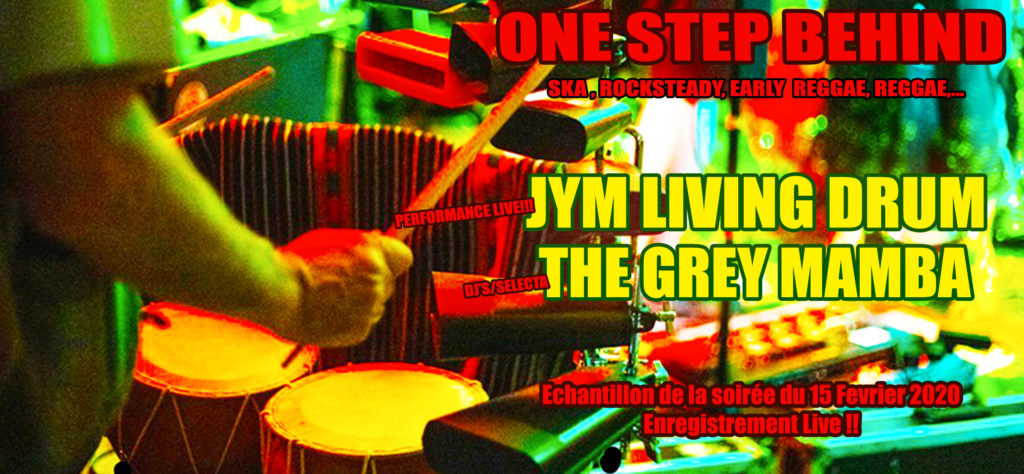 ---
Reggae Gordo!!! Excellent premier Vidéo Clip
des Travelers All Stars réalisé par Big Shot-MX!!!.
The Travelers All Stars:Don't Give Up (CGL RDS 001-2019).
---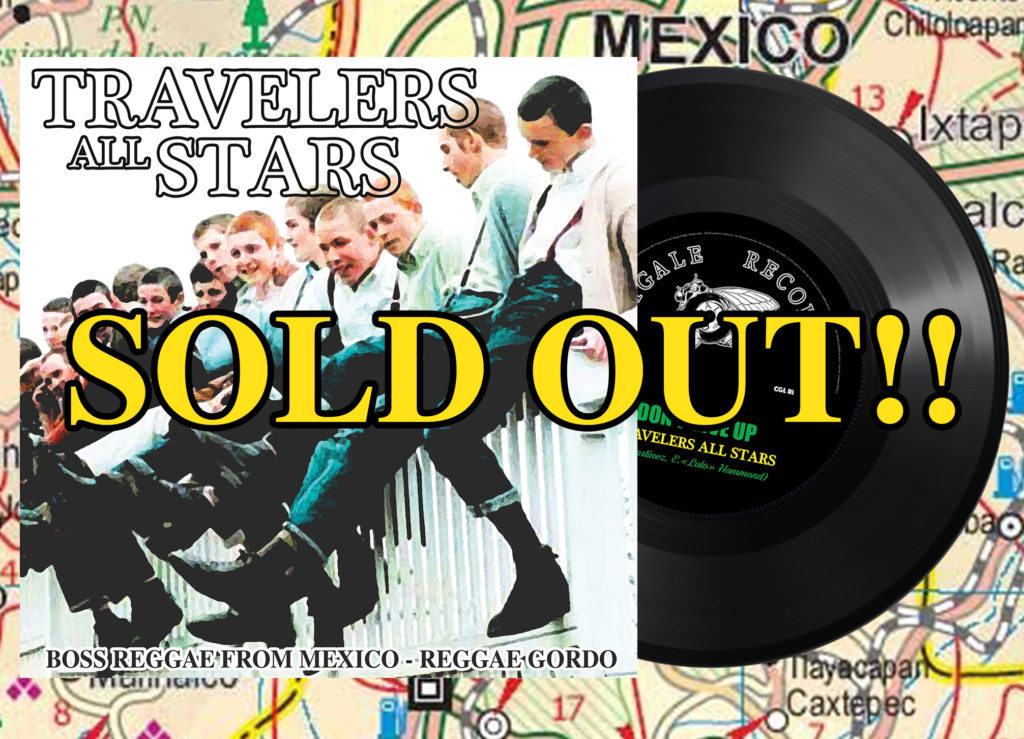 ---
Archives: Affiches des soirées & concerts